Yoga and Relaxation
Most Mornings Yoga is available with Yoga Instructor (Yogini) Anna on the grass in front of the Villa Europa.
Yoga has been leading people to a healthier and fullfilled life since about 3000 BC and it can be practiced by all. Classes are conducted using the Sivananda Hatha Yoga Method and focus is on Asanas (poses) and Pranayama (breathing techniques).
Asanas and Pranayama are tools for gaining control of your mind and prana (life force). They help facilitate self awareness. This is the aim of Yoga - to know your true self.
We have a beginners course which consists of 4 classes run over a week.
Take a class and your body will Thank You.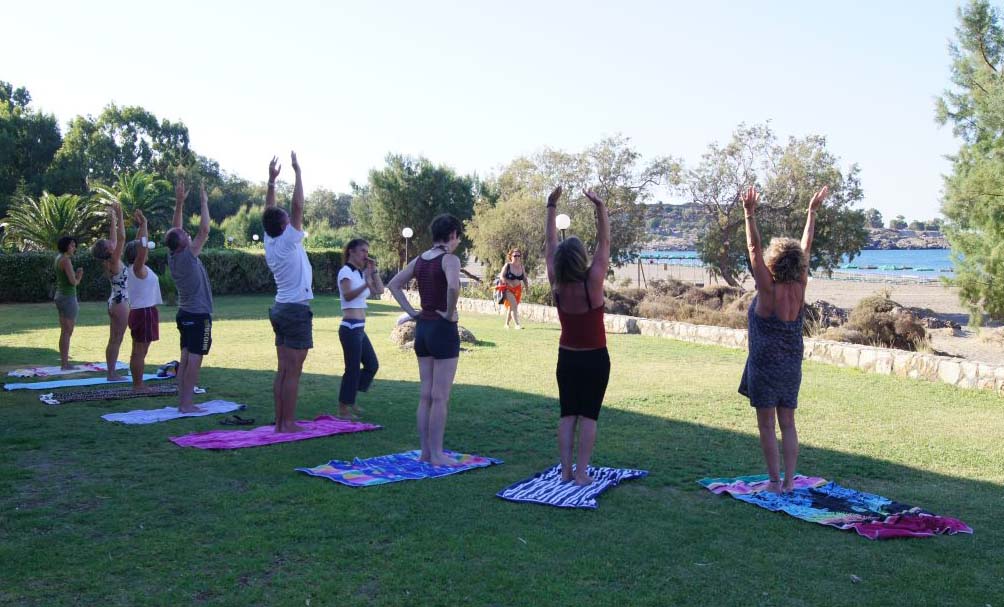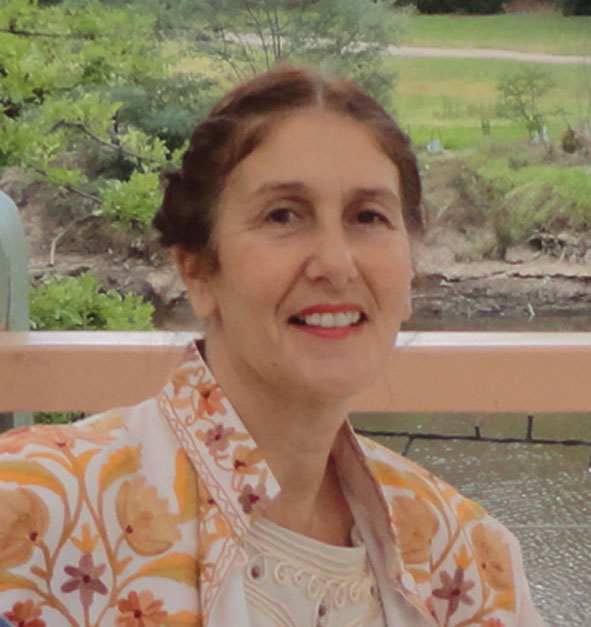 Anna Delakis Master Yoga Instructor.