General Information for your stay with us
 Please check the 2021 travel regulations for Greece on the link below
 Click here for the Protocol for Arrivals in and Departures from Greece.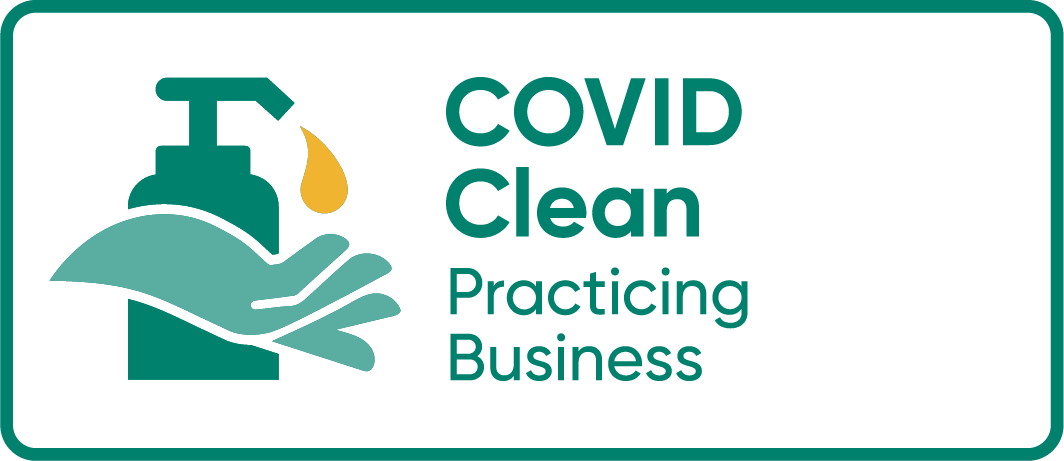 ---
Things to know about our beautiful villas
Office Hours: 
Office hours 9am - 5pm.
Settle your bills during office hours  preferably the day before in case of card issues.
Bank Transfers should be made days before leaving . Cash payments are preferred.
Check in /Check out: 
Check in time is after 15.00. If needed, your luggage may be left in  reception. Enjoy a drink or snack  at the Jetee Bar while your room is being prepared. 
Check out time is by 11.00 am. See reception about  EXTRA charges for late check outs.
Late Arrivals:
For guests arriving when the offices are closed or unattended
Information will be left in the reception of the villa reserved
               DIRECTIONS will be left in the entrance corridor
Europa 1 and 2 and Andel Homes Reservations 
              DIRECTIONS will be left in the Europa Office  
             DIRECTIONS will be left in the Marise Office
The room number will be indicated along with directions. The keys will be in the room Check-in can be arranged the next day.
Any difficulties can be sorted with our night watchman from 11pm, or call the listed mobile number at the reception desks of both Marise and Europa.
Location maps can be found in receptions to help you find your room (see attachment below).
Our night watchman, is available for assistance from 11pm- 6am. He is based at the villa Europa office but walks the gardens continually.
Rooms:
No smoking inside rooms.
No pets allowed.
Do not throw anything down the toilet including toilet paper ; the waste bin will be cleaned daily.
Linen is changed every 4 days ; towels every 2 days.
If you do not want your room cleaned you may have a -5euro discount at the bar as a reward  to help take care of the environment ; see reception for a voucher. *exception are Sundays)
Use clothes racks to keep your towels dry and reusable.
Please keep noise down inside buildings as a courtesy to others .
A night watchman is at your service from 11pm – 6am. He can be found at Europa mostly but tours all villas regularly.
Breakfast:
Breakfast is served at Jetee Bar from 8am - 10am everyday.
It is inclusive for guests staying in Villa Marise.
For guests staying at the Villa Europa, Villa Candia or the Andel homes, it is 5 euro/person. You can decide  on the buffet when here and pay as you go .
Swimming Pool:
Pools are only to be used by guests staying in: Marise ,Candia , Europa and Andel Homes 
We prefer to have children use the smaller pool.
As a courtesy to other guests no topless bathing or nude bathing.
Children playing in the pool must be supervised by a parent.
Please keep the noise factor down.
No balls or blow up toys. 
No jumping and disturbing other guests by the pool. ( if there is a complaint  children will be asked to leave the pool for the day )
No glass of any sort by the pool. Snacks and drinks should be taken on the lawns not by the pools
Sun beds cannot be reserved; do not leave towels on them.
The swimming pool next to Europa 1 can be used by children.
The swimming pool next to Europa 2, is mainly for adults  in favor of guests wanting some quiet and relaxing time. This pool will have reserved places for Andel guests.
Internet Access:
Internet is available in all villas and Andel homes. Ask at the reception desk for passwords.
Activities:
Experience the health and mind benefits that yoga offers, join Anna for free classes in the Europa Gardens. For private excursions arrange your plans with reception.